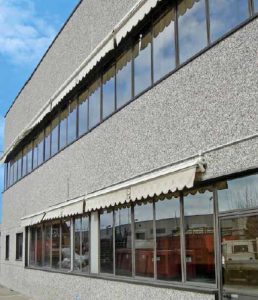 Prefabbricazione Refrattari (PR) is an Italian Company specialized in the manufacture of precast refractory shapes, since 1984.
Since its birth, PR has grown steadily, up to play a prominent role  in the precast refractory industry, both in Italy and internationally. A variety of PR precast shapes have been placed and employed globally at steelworks, glassworks and cement factories.
Thanks to the experience gained in thirty years, PR is able to realize precast forms of any shape, size and complexity, according to the customer design specifications.
From 2001 PR operates according to UNI EN ISO 9001.←
Only selected and certified raw materials are used. The entire production cycle is monitored to ensure a constant quality standard.
PR is able to meet the customer requirements and, if necessary, to support the engineering phase of the products with suitable technical solutions.